Odor Zyme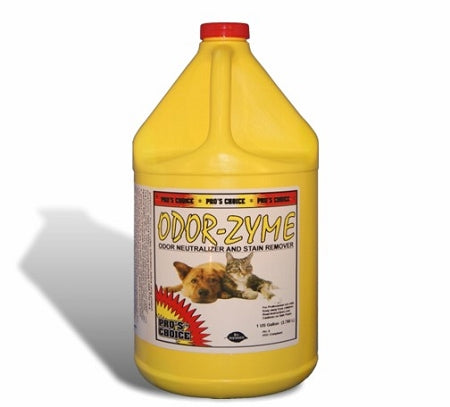 Regular price
$31.75
In stock, ships today
Description:

Odor-Zyme digests and liquefies organic waste, fats, starch, blood and other odorous solutions. It eliminates odors and removes stains.
Directions:
CARPET DEODORIZING:
Apply Odor-Zyme liberally to contaminated areas.

Allow dwell time (up to 48 hours if possible).

Clean via hot water extraction.

Note: Always test for color fastness in inconspicuous area before using and keep pets away from area until carpet has been cleaned and dried.